The Missoula Art Museum (MAM) welcomes audiences of all ages and abilities to engage with contemporary art, onsite and virtually.
MAM is situated on the traditional, ancestral territories of the Séliš (Salish or "Flathead") and Ql̓ispé (upper Kalispel or Pend d'Oreille) peoples. MAM is committed to respecting the indigenous stewards of the land it occupies. Their rich cultures are fundamental to artistic life in Montana and to the work of MAM.
"Virtual learning allows us to offer engagement and art-making FREE to families anytime, anywhere. It's all about creating access."
- MAM Education Team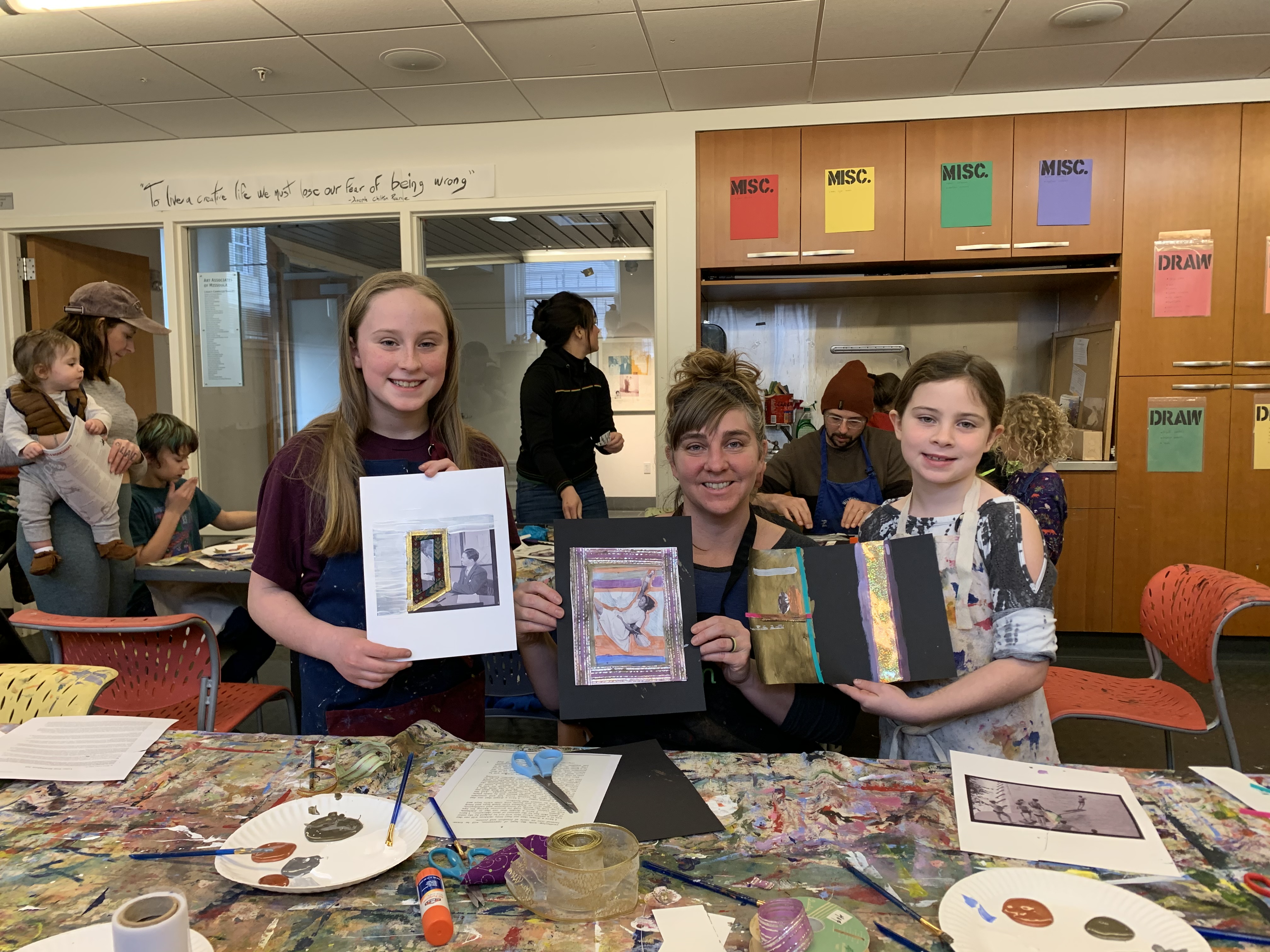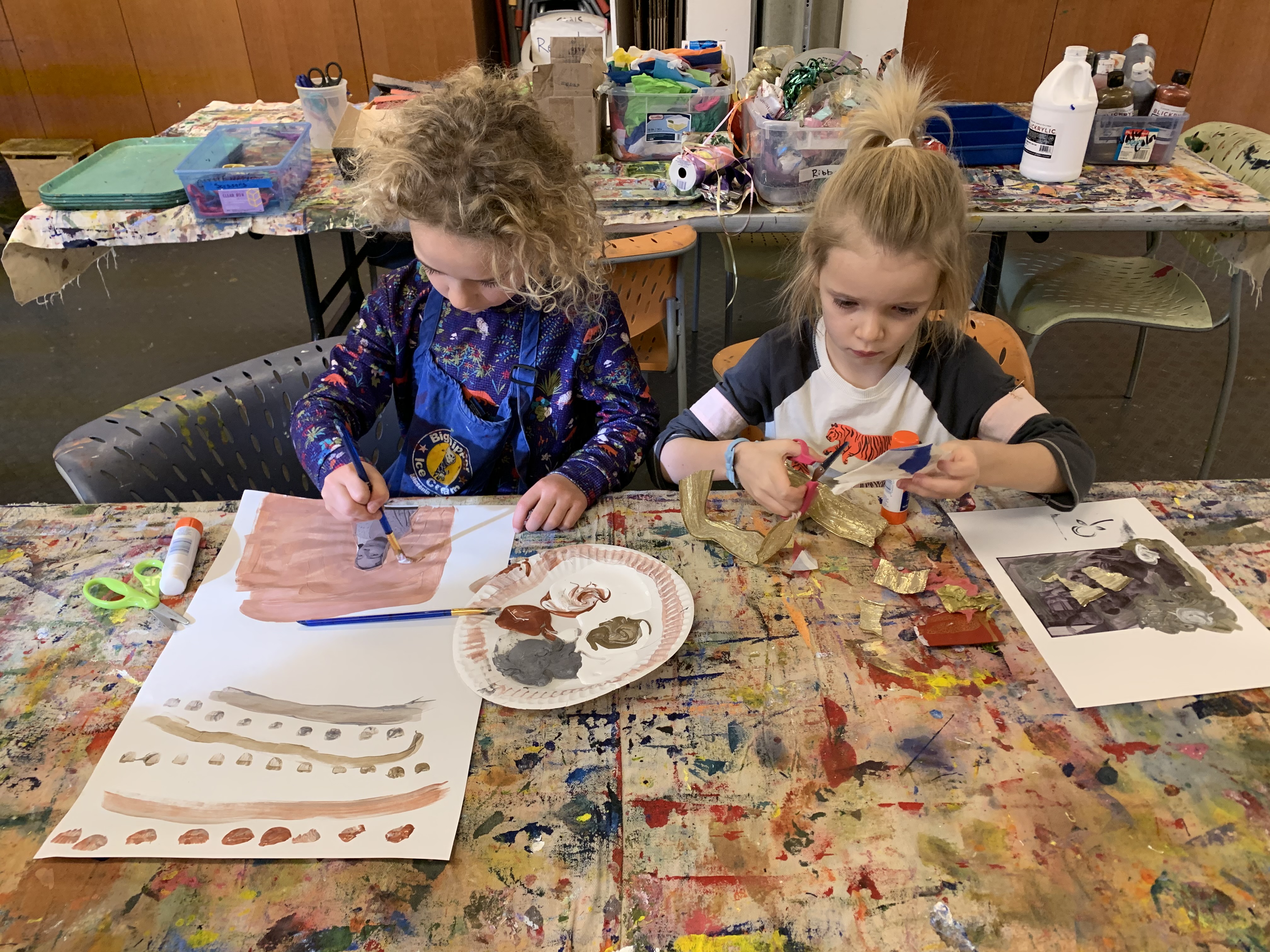 MAM Virtual Family Workshops
Visit our website for self-paced family workshops connected to current exhibitions. These guided activities will inspire you to make art with simple materials you have around the house.